Hollywood Insider
Michael Colleary has been a professional producer and screenwriter working in Hollywood for more than 30 years.
His credits include, Face/Off, Lara Croft Tomb Raider, Death Wish 5, Darkman III: Die Darkman Die, Firehouse Dog and Unnatural History to name just a few.
Michael started his career working for legendary auteurs, Roger Corman and Dino DeLaurentiis and went on to work with such celebrities and visionaries as:
Directors
John Woo

Andrew Davis

Penelope Spheeris

Sam Raimi

Todd Holland

Simon West

Rob Cohen
Actors
Arnold Schwarzenegger

John Travolta

Nicolas Cage

Angelina Jolie

Daniel Craig

Joan Allen

Chris Farley

David Spade

Josh Hutcherson

Travis Fimmel

Gina Gershon

Alessandro Nivola

Nick Cassavetes
Producers
Roger Corman

Dino DeLaurentiis

Mark Gordon

Chris Meledandri

Joel Silver

Lorenzon di Bonaventura

Chuck Gordon

Laurence Gordon

Loren Michaels

Joe Roth

Bill Mechanic

David Permut

Barrie Osborne

Michael Douglas

George Clooney

Laura Ziskin
Companies
Imagine Entertainment

Dreamworks

Paramount Pictures

Twentieth Century Fox
King Maker
Michael has also been a visiting instructor at the UCLA MFA in screenwriting for the School of Theater, Film and Television for the last twenty years as his work schedule has allowed.
Here are just a few of the shows his students have gone on to write or be staffed on: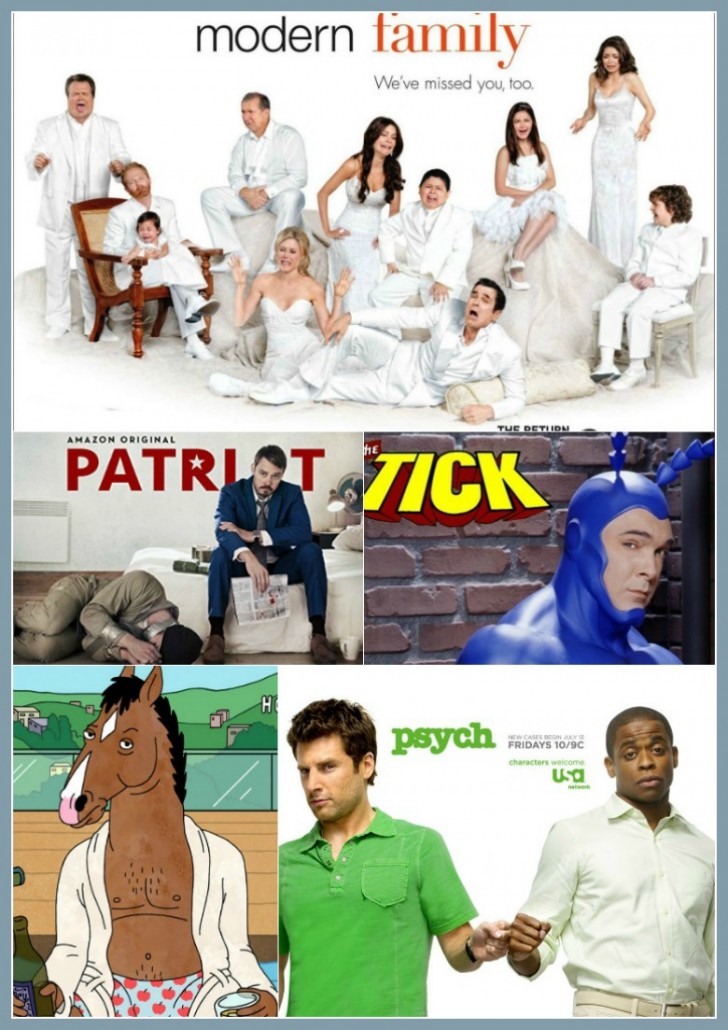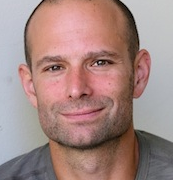 "Simply put, Michael Colleary taught me how to be a writer. Yes, he taught me the fundamentals of how to actually write a screenplay … inciting incident, act breaks, etc.
"But what he really taught me was what it took to be a professional writer. The discipline to write every day, the ability to take constructive notes and make my script better, and the temperament to deal with the highs and lows that come from working in the entertainment industry.
"I have been lucky enough to be a working writer for almost twenty years and I still use things I learned from Michael's class every day."
You can learn more about the career trajectories of his students and read testimonials on his ABOUT and PRAISE pages.
The 5×10 Screenwriting Bootcamp
Michael is the creator of the 5×10 Screenwriting Bootcamp where he selects only five participants per session based on a one-page writing sample.
You can read more about Michael's course HERE. Michael is also available for script consultation when his work schedule allows.