The 10-Week Screenplay
with Professional Screenwriter & UCLA MFA professor Michael Colleary
"Resistance is always lying and always full of shit." — The War of Art
Is This You?
Do you have a story to tell, but don't know where to start?

Do you walk out of a movie theater and think, "I could do that!"

Have you tried to write a screenplay, but find yourself overwhelmed by the task?

Have you stopped writing because you've become discouraged?

Would you like to learn how to write a screenplay, but film school isn't an option?

Do you want to take your screenwriting skill set to the next level?

There's no shortage of books and videos and webinars and seminars devoted to screenwriting.
The internet has ushered in an era of peak screenplay study. You can easily spend hour after hour, day after day, listening to podcasts, reading blogs, subscribing to newsletters and scanning message  boards.
But for all the vital information to be mined from this ever-growing motherlode, learning has a fundamental limitation: 
It's passive. It's reactive. And, it's sneaky.
Because seeking out that magic shortcut can make you feel like you're being productive.
But it's not writing. Only writing is writing. Everything else is stalling. 
With me … you're gonna write. And write. And write some more.
Michael Colleary/Screenwriter
&

Kickass Bootcamp Drill Sergeant
Or Maybe This is You?
You've been writing and have script troubles.
Been there.
You're struggling to stay focused/positive/productive.
Done that.
You're too stubborn/proud/embarrassed/confused to ask for help.
Believe me, I know ALL about it.
For 30 years I've been a working screenwriter inside the Hollywood ecosystem. And for 30 years I've confronted the problems every single day.
But there's hope.
Despite those challenges I've worked at every major studio and television network. I've sold feature specs and pilot pitches.
Produced Feature Films include:
Lara Croft: Tomb Raider
Firehouse Dog
Face-Off
The New York Times named Face-Off one of "the greatest 1000 movies ever made" and The Altantic called it "a reasonable contender in the crowded contest for the best action movie of all time."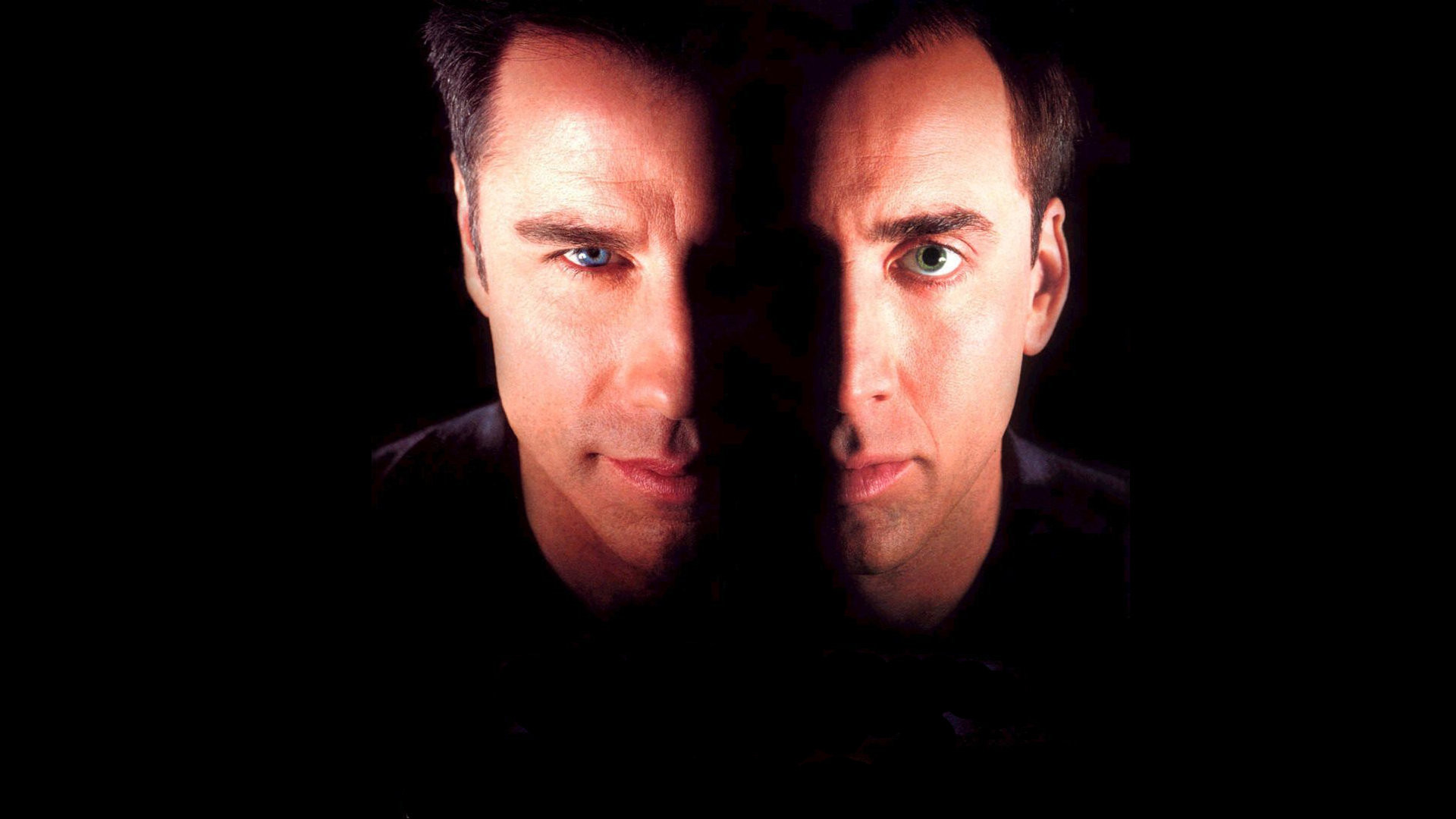 Produced Television credits include:
I've been a writer/producer on such primetime shows as Tarzan and Unnatural History.
I'm currently working as showrunner on the television adaptation of MGM's feature film, Soldiers of Fortune. And – so far – it's the most fun and gratifying work experience I've ever had.
UCLA MFA Professor:
For 20 years, as commitments allowed, I've been privileged to teach the fabled 434 screenwriting workshop in the best screenwriting program on the planet (and my alma mater): UCLA.
I've been thrilled to see many of my students go pro – working in both features and television – on such projects as:
The Bad Batch (coming 2017)
Modern Family
Arrested Development
The Tick
The Boy Next Door

Patriot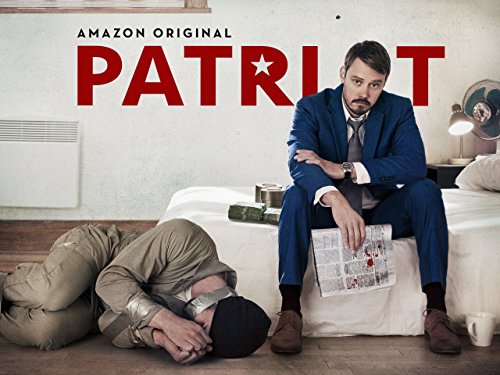 This is to name just a few.
For helping launch these new generations of creatives, I've been honored by UCLA with "The Hunter/Zakin Chair in Screenwriting.'
I've also served as a creative mentor for the Writers Guild Foundation's Veterans Writing Project – helping vets tell their stories.
As you might guess, I've learned a lot – and picked up wisdom – about what it takes to work as a writer in Hollywood.
I wish I could tell you with absolute certainty how to succeed. I can't. No one can.
But I can absolutely catalyze you to finish your script in 10-weeks, then shepherd you through the process of fine-tuning it into a professional screen- or teleplay that leaps off the page and creates opportunity. 
If you have an existing script I can help you take it to the next level.
We Begin Our Work Together Like This:
The 30-Minute Gut Check Session
It's casual, confidential and free!
We talk. You tell me what's challenging you – a roadblock in a particular script, or ongoing problems with your productivity, or uncertainty about the business end of screenwriting, or anything else that's on your mind.
I recommend clients use this call to:
Reset their focus.

Create a short-term work plan that's productive & realistic.

Redefine their long-term writing or career goals.

Get perspective on The Industry.
I'll give you my industry insider's and coaching advice. If I believe I'm not a good fit for you, I'll point you to someone who might be. 
If – after our call – we part ways, I sincerely hope I've helped you along your path, and I wish you nothing but success, glory and – above all – happiness.
But if you believe I can catalyze your productivity and aid you in transforming into a professional, working screenwriter (as I believe I can) you've got TWO OPTIONS.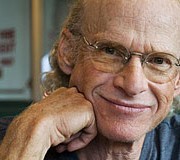 "Among the most serious – and common – mistakes writers make is to expose their screenplays before they're truly ready.
"Nothing better could happen to writers than to have Michael Colleary review their pages and provide notes prior to submission to agents, managers, and producers.
"This is true not only for the first-time writers, but also for seasoned professionals, even those who have development deals with production entities, writers smart enough to have Michael ask the hard questions before the producers ask them.
"I have worked closely with Michael Colleary now for over 30 years, first as my student, and now as my longtime friend and colleague. That we regularly engage him to teach advanced classes in UCLA's graduate screenwriting program represents eloquent testimony to the nosebleed-high regard in which he is held by all of our faculty.
"Michael Colleary is an approachable, gentle taskmaster with a keen eye for what is superfluous, the roiling, swirling paraphernalia that burdens scripts when writers inevitably get in our own way, blocking our narratives, suffocating our chances for success with a particular project or an entire career.
"Rarely do I encounter a script consultant with chops as strong as Michael's. Never have I met one who is stronger."
There Are Two Options for Working with Michael
Option One: The 5×10 Screenplay Bootcamp
I select five motivated writers X 10 intense weeks = one immersive online screenwriting workshop that produces one completed script.
I've modeled the course on the typical studio development deal. You will complete all steps required to produce a professional-quality, feature-length screenplay. These steps include:
a 5-15 minute pitch of your screenplay idea.

a 2-page story treatment based on your pitch.

a 10-15 page plot outline based on your story treatment.

a 90-110 page screenplay based on your plot outline.
(If you're unfamiliar with these steps, not to worry – I'll be walking you through each one. I'll also provide samples and worksheets to help you along.)
We'll meet up online, one-a-week for 3+ hours. It breaks down like this:
Week One: Overview lecture of screenplay structure. Mini-workshop on how to pitch.
Week Two: All students pitch their ideas & receive feedback.
Week Three: 2-page story treatment is due, distributed and discussed by all.
Weeks Four & Five: 10-15 page plot outline is due, distributed and discussed by all.
Week Six: Your 1st Act is due.
Week Seven: Your 2nd Act to mid-point is due.
Week Eight: Your 2nd Act from mid-point to start of 3rd Act is due.
Week Nine: Your 3rd Act is due.
Week Ten: Your corrected final script is due.
Class time during weeks 6-10 will be spent reading your pages, troubleshooting your problems, and building your knowledge of screenwriting structure.
In between class sessions, we will be engaged in a robust feedback process that will challenge you to produce your best work!
Seem impossible?
I assure you it's not – because it's how I've run my MFA screenwriting workshop at UCLA for 20 years. The only difference is that I'm enrolling fewer students to ensure plenty of personal attention.
This is what I mean: When I hit 30, I decided that – since I lived in Santa Monica – I should learn how to surf.
So I did what every over-educated suburban kid from New Jersey would do – I hired a teacher.
Joel was from Malibu. He'd surfed all over the world. I met up with him at Zuma Beach, and for two hours Joel showed me how to pick a wave, how to paddle, how to hold the rails and how to pop up into a sideways crouch without tipping the board.
Turns out, sure is easy. In no time I could stand up every single time without losing my balance. Soon I was walking all over the deck and never wiped out once. First lesson – and I was on my way to surfing greatness.
One small problem though. I did all that with my surfboard safely on the beach. 
Once I got it into the water?
I never did become much of a surfer, but I'm grateful for that lesson – because it taught me something about screenwriting.
Learning isn't doing. As Nike so portentously declared, "You've got to just do it!"