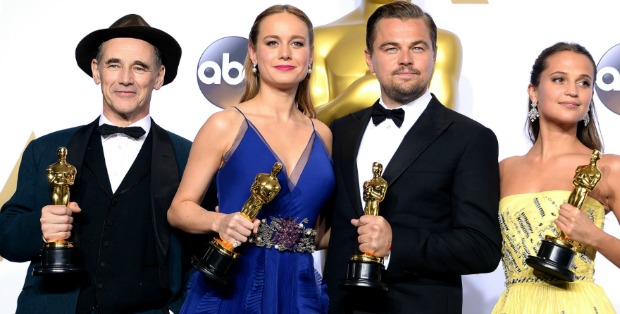 Another year, another maddening Academy Awards. I've spent most of my life happily hiding in a dark movie theatre, but I rarely tune in for Hollywood's big night. Despite all the fanfare and designer rags and Harry Winston jewels, I always feel bad for the so-called losers.
But this year I watched. And once again, the show was too long, too uneven, too tedious.
Once again the wrong movie won Best Picture.
But that's nothing new. Citizen Kane lost.
Bonnie and Clyde? Nope. Apocalypse Now? E.T.? GoodFellas? Pulp Fiction? Saving Private Ryan? Brokeback Mountain?
You guessed it. Nopes all around.
Of course, vicariously savoring the televised trainwreck is part of the fun, like snarking through the office Christmas party everyone's forced to attend.
And that's too bad. Hollywood is filled with brilliant, talented, hard-working artists. For every narcissist, there are a dozen generous, lovely people who'll give you the crew-jacket off their backs.
But somehow the awards to honor them have come to resemble a ritualized blood sacrifice, Hollywood's Burning Man.
And usually it's the self-regard of the Academy itself that goes up in flames.
This year the irony was more in focus than usual. The diversity problems that afflict the Industry were front and center, adding an extra layer of discomfort to the usual Oscar night tensions. Read more →